Budman Law 
We protect what you've built. We are based out of Denver- extending our services to the entire state of Colorado.
Advanced Estate Planning
Estate planning is essential for anyone with assets that they want to protect. Brian will guide you through the process, to create and maintain a strategy to uphold your wishes and preserve your wealth.
Family Limited Partnerships
A family limited partnership is a strategic combination of sharing & protecting your wealth with your family- so you can maintain control over your assets while lowering your income tax & estate tax burden.
Sophisticated Tax Planning
Brian leverages his in-depth understanding of the tools, techniques and strategies used in tax planning to design, implement, and maintain effective estate plans for high net-worth clients.
Charitable Estate Planning
Enacting a Charitable Lead Trust or a Charitable Remainder Trust can reduce or virtually eliminate all estate tax upon wealth passing to heirs, all while benefiting a cause important to you.
Asset Protection Planning
Developing a strategy to actually protect your assets is essential. Fortunately, you do not have to navigate the complexities of asset protection. Brian will implement these protections as needed and completely personalized to your specific circumstances.
Private Foundation
Private foundations are an attractive planning tool for individuals who would like their family members to continue to perperuate both the charitable interests of the donor and the donor's legacy.
Insight.
Insight comes from experience. The realm of estate planning, is wide and continuously adapting. Between years of experience and adapting constantly, we make your estate planning process simple, comprehensive, and cost-effective.
Preparation.
By failing to prepare, you are preparing to fail. Life has a predictable way of being unpredictable. Our process is designed to continuously prepare you, your loved ones, and your family for any situation.
Trust.
As the years add up in this industry, we acknowledge more deeply the gravity of our work in the lives of our clients. Being aware of the privilege it is to assist our clients is to leave no stone unturned. Considering the nature of our services- you need a team dedicated to the details.
Trust is a fundadmental aspect of our practice. But don't just take our word for it:

"My wife and I have known Brian since he first put together our family trust documents in 2004 after our move to Colorado from Indiana. He did a very comprehensive and superlative job that is 100% compliant with Colorado Revised Statutes. We still use the trust today that he set up for us. In 2007, Brian did the same for my elderly parents. He later was able to get my parents through the cumbersome and confusing Medicaid application process in 2009. He is expeditious, has great follow-through and is very reassuring through the legal processes. He exhibits expertise in his practice and displays a quiet confidence in his ability to help with a caring attitude. On the rare occasion that someone brings him a legal problem that is not within his areas of purview, he will recommend another attorney who has that particular expertise and put you into contact. I am pleased to be able to highly recommend Brian for his services in his field(s) of legal expertise."

"Brian helped me put together my Estate Plan and most importantly had the knowledge and expertise to ensure that if anything were to go wrong, my special needs son would continue to lead the charmed life he does now."

"I found Brian to very helpful and knowledgeable in writing my will and establishing the various POA's required in this complicated world."

"Brian is knowledgeable in sophisticated estate planning and is a top-shelf professional. He is very personable, with an easy manner in interactions with clients. His attention to detail is only outmatched by his strong analysis skills. He is a good listener and always endeavors to ensure he understands the issues at hand before offering advice and/or opinions."

"Brian's office made it so easy for me to quickly pull together the information I needed and develop a plan- that exceeded my expectations. You don't know what you don't know. I am so grateful for the opportunities Brian showed us as he revised our existing plan."
Protecting our client's assets for 20 years.
Brian concentrates his practice in the area of wealth transfer and preservation. This includes estate planning, sophisticated tax planning, charitable estate planning, private foundations, family limited partnerships and asset protection planning.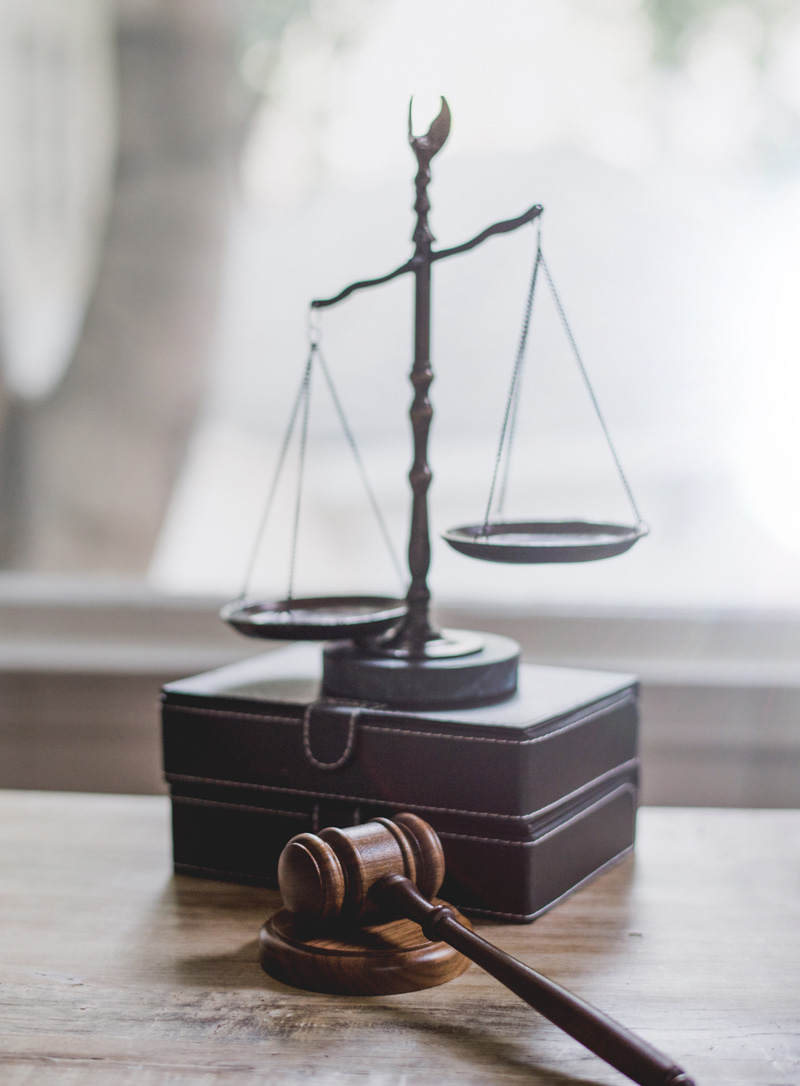 Insight. Preparation. Trust.